These are some of our main educational animals that you'll see with us at events. Our wonderful volunteers will also bring animals out with them so you'll never know what you'll see if you stop by!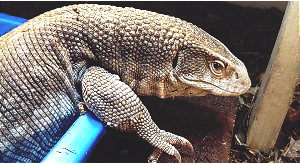 Max
Everyone's favorite laid back, attention loving Savannah Monitor. No further words needed.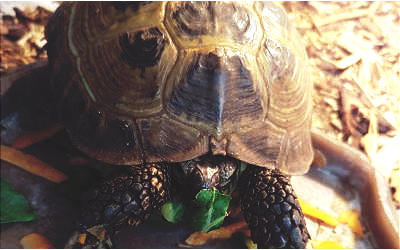 Flash
Russian Tortoise who loves to play peek a boo and pretend he doesn't want to be loved.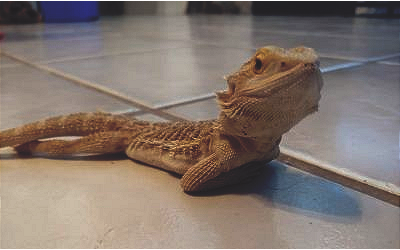 A.J.
Our resident paralyzed Bearded Dragon. He still moves around pretty well all things considered.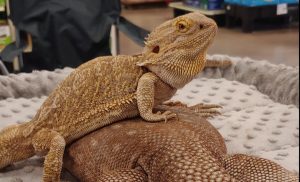 Scoli
This guy is unfortunately a great example of Metabolic Bone Disease. Doesn't let it stop him though.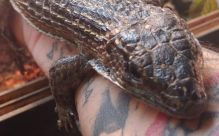 Ox
Fun loving Plated Lizard. He's one of the newer additions to our animal ambassadors.