Sponsor One of Our Educational Animals
To sponsor one of these amazing animals, just go to our "Donate" page and make your donation based on the levels mentioned at the bottom of that page. When you get to the Comment section, simply type in "Sponsor" followed by the name of the animal you have chosen after that. Easy!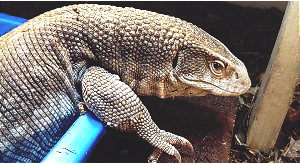 Max
Everyone's favorite laid back, attention loving Savannah Monitor. No further words needed.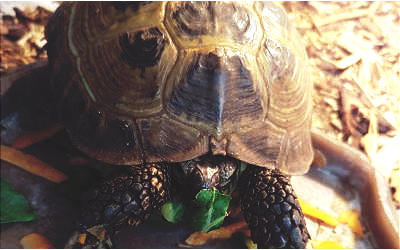 Flash
Russian Tortoise who loves to play peek a boo and pretend he doesn't want to be loved.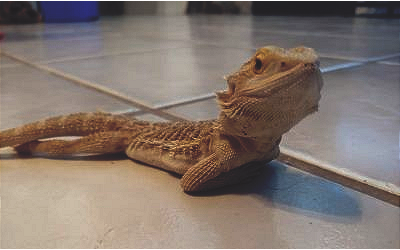 A.J.
Our resident paralyzed Bearded Dragon. He still moves around pretty well all things considered.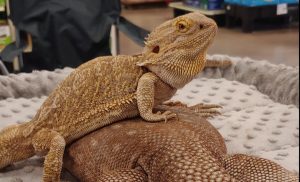 Scoli
This guy is unfortunately a great example of Metabolic Bone Disease. Doesn't let it stop him though.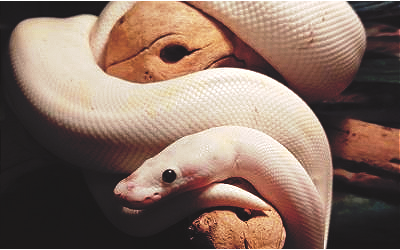 Rukia
Ball Python who might be staring straight into your heart with her all black eyes.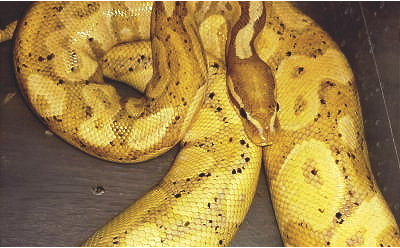 Stuart
Banana morph Ball Python who has a very "a-peeling" temperament.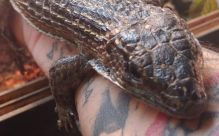 Renji
Fun loving Plated Lizard. He's one of the newer additions to our animal ambassadors.
This is our main group of educational animals that we try and rotate out in between events so no one gets too stressed out. We do have a couple of others that we take with us from time to time along with some of the animals that our regular volunteers will bring with them. All sponsorship donations will go towards the care of these guys as well as our current and future rescues.