Community Support
Since we are a NonProfit, most of our funding comes from the generosity of the community. Throughout the year, we'll announce raffles, donation drives, etc here which allow us to continue our work.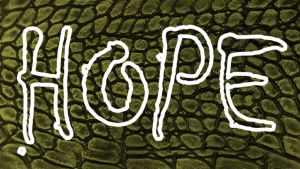 ENTER TO WIN!!!!
Get your tickets here on our Donate page by checking "I would like to designate this donation to a specific fund" then selecting "Fundraising Raffle Tickets" or in person at one of our events up until Friday, September 20, 2019.
Tickets will be:
$1 Each
15 tickets for $10!!
40 tickets for $20!!!
There will be 3 prizes this time around and they are:
A 12 month membership for 2 to the Texas State Aquarium ($150 approx value)
A $25 gift card to Arctic Ape Wild Desserts AND a $25 gift card to PetSmart AND a $25 gift card to Walmart
A $50 gift card to the restaurant of your choice (as long as they provide an eGift card option) AND a $25 gift card to Santikos theaters
Prizes will be awarded in order listed here for each name drawn. The winning names will be selected and contacted Saturday, September 21, 2019. If prizes are not claimed within 30 days of notification, another name will be drawn. Thank you and Good Luck!