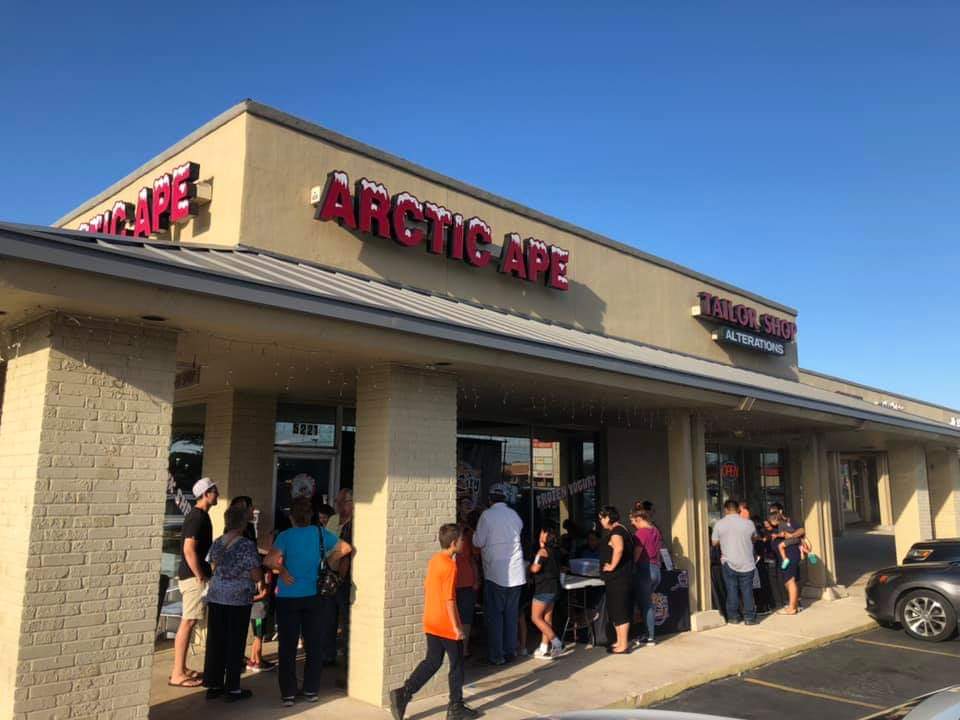 Interested in hanging out with us and some of our animals
while helping to educate the community?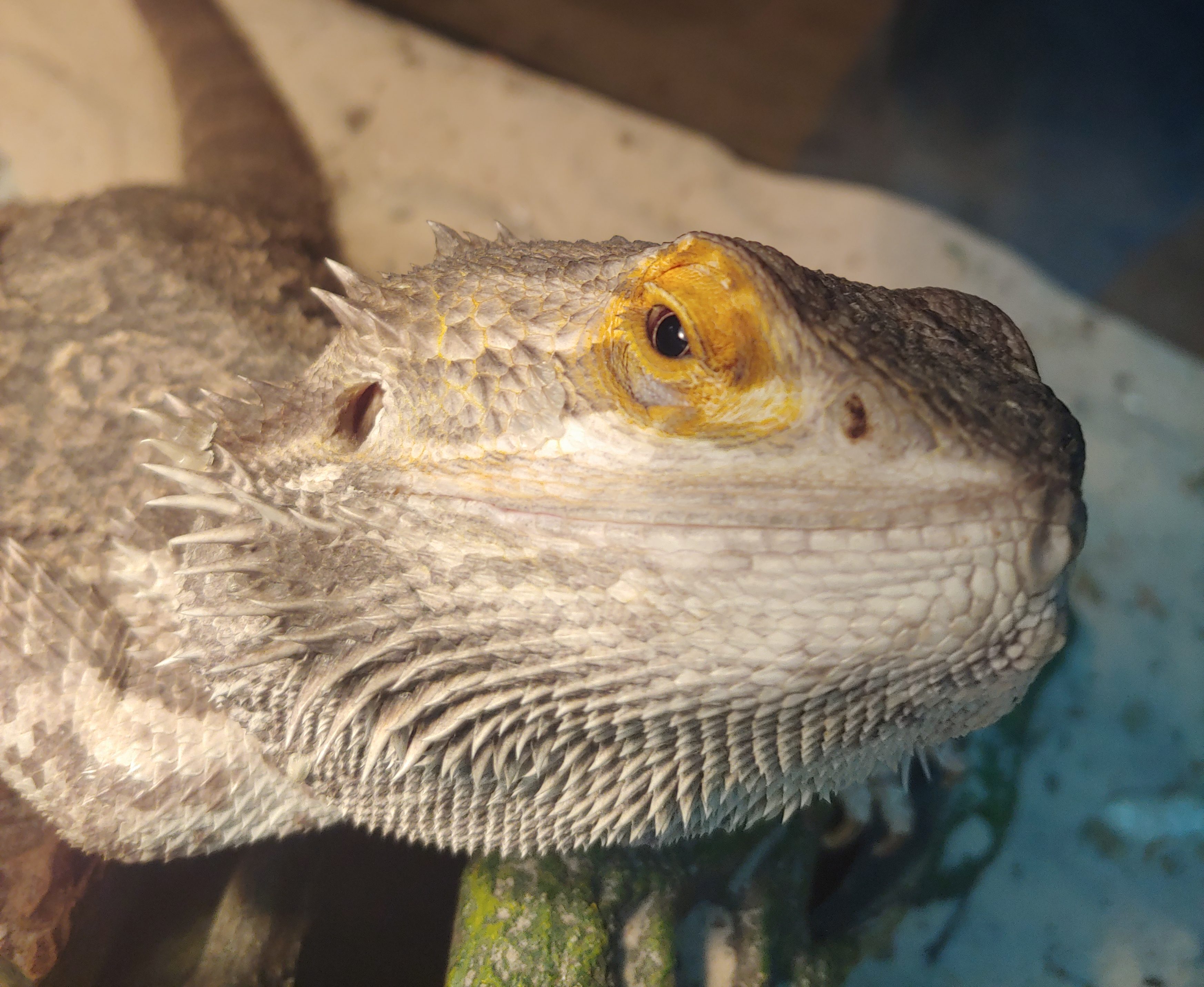 Looking For a New Scaly Friend?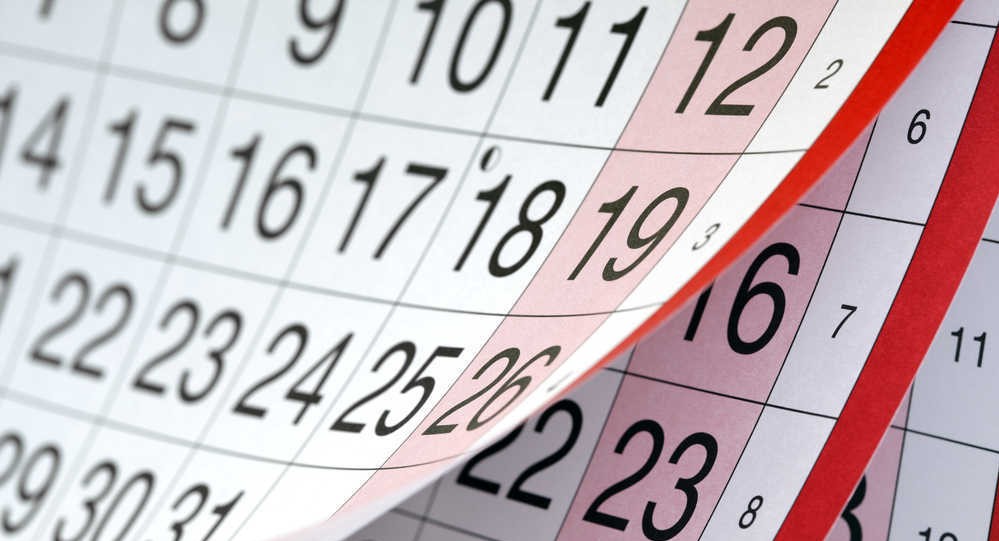 Stop By One Of Our Events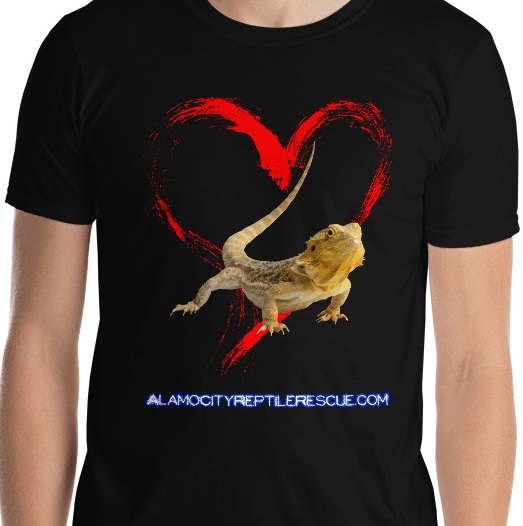 Check Out Our
Merchandise
And Show Off
Your Reptile Love
Common Issues
One condition we frequently see with animals we take in is called Metabolic Bone Disease or M.B.D. for short. One of it's main causes is improper lighting and/or diet and it can lead to various deformities. In simple terms, their bones become so brittle that they break and heal incorrectly. This condition can't be reversed but the animal can still live a quality life if cared for properly.
Reptiles for the most part are solitary animals. When you see what appears to be "cuddling" in pet stores or anywhere else they may be housed together, it's actually a form of showing dominance. This behavior can actually lead to fights where one or more animal may end up missing limbs or permanently disabled. Those animals will need special care for the rest of their lives.
A reptile's natural diet and environmental conditions can be a little difficult to recreate in captivity. The animal's health can quickly decline if things aren't set up in a way that benefits it. Proper food, heating, lighting, humidity, and even substrate all play a major role in helping them thrive. Luckily, there are many guidelines and resources available to help us along the way, we just need to actively seek them out.
Community Interaction
Apart from our rescue efforts, we love allowing the community to get some one on one time with our educational animals. This gives them a chance to not only see some of these wonderful animals in person, it also gives them a chance to learn about how to properly care for them. For some, it's their first encounter with a reptile and for others, it presents them with an opportunity to relive memories from their past if they may have had to get out of the hobby for various reasons along the way. We don't handle any venomous species and most of our animals love taking pictures with people so don't be shy. If you're not comfortable holding them, we'll gladly hold them ourselves and just let you "pose" next to them for a picture if you'd like. We love it when we see pictures of our animals pop up on Social Media!

We are fortunate enough to be able to work with this great organization and host Adoption Events within their stores. Check our calendar for details on dates and locations. Even if you're not looking to give a reptile a new home, you can come hang out with some of our educational animals or visit with other adoption agencies that may be there as well.

Arctic Ape Wild Desserts has been one of our biggest supporters allowing us to hold educational events there once a month (except during our Winter break) that also serve as fundraisers for our organization. Visitors get to hang out with some of our educational animals and snap photos with them if they choose to. These events are a great way for the public to learn about these animals while getting some one on one time with them. It's also a great place to stop by for awesome treats!

Business promotional events are always a great way to introduce some of these amazing animals to the public. We also often attend Private events with some of our educational animals throughout the year. These can range from school visits, corporate events, and even personal Birthday parties. To begin the booking process for any type of event, visit the "Contact Us" page.
Need To Re-home An Animal?
If you have a reptile that you can no longer care for properly for whatever reason, reach out to us HERE. Although we will ask a few questions in regards to the animal's health and overall history, we're here to help…..not judge people. We understand that sometimes life just gets in the way.