Keep up with our latest activity on Social Media by clicking the links above. Don't forget to "Like" our Facebook Page and Follow us on Instagram!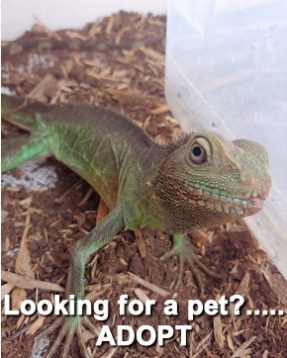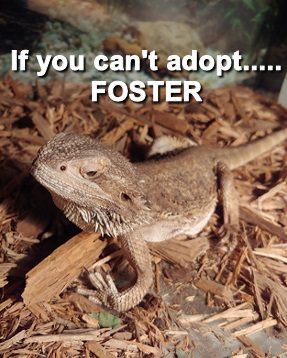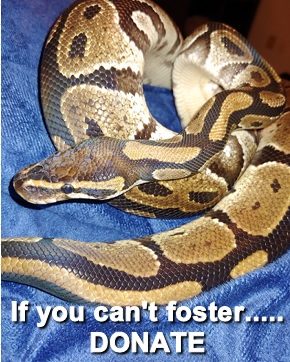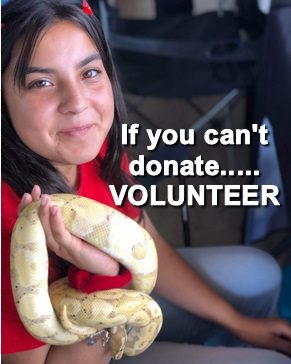 We were fortunate enough to be featured on SA Live recently, take a peek!
Ready to hang out with some awesome reptiles? Check our calendar to see where we'll be next!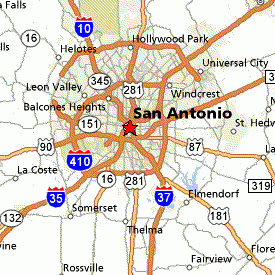 Enter our fundraising raffles to win goodies! Prizes will vary throughout the year, all proceeds go back to the animals.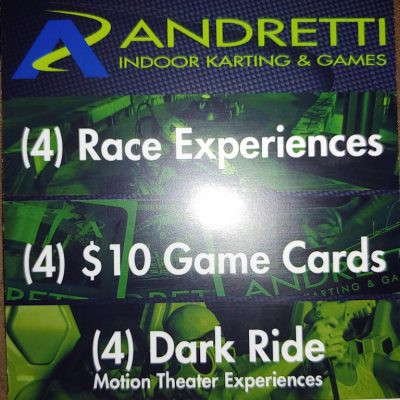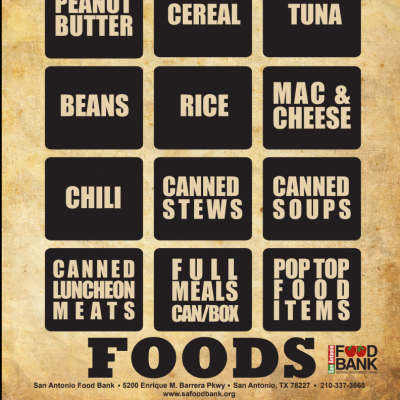 Help us in assisting families in need! Half of every dollar the rescue collects from donations, merchandise sales, etc until June 22nd will go to the San Antonio Food Bank.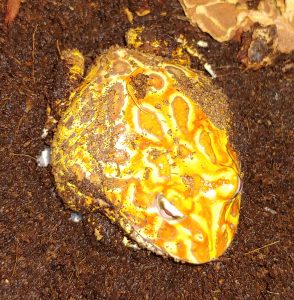 Adopt…..Don't shop! All potential adopters will be screened to help ensure these animals go to a great home.
Volunteer at our events and share your love of reptiles with the community!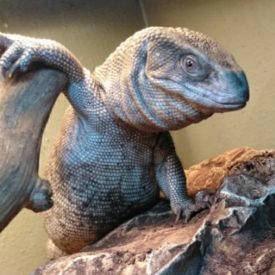 Donations help keep our rescues properly housed, fed, and in good health!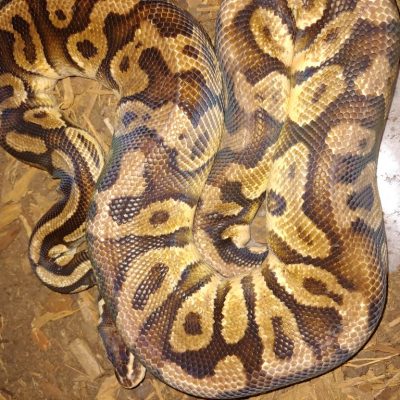 Check out our store! Help support our efforts while showing off your love for reptiles.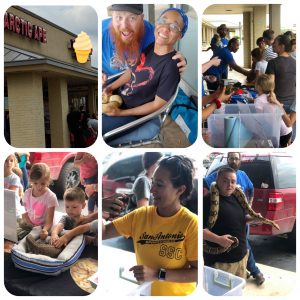 Want to help draw in a crowd at your place of business or be the coolest parent ever by having reptiles show up at the birthday party?