Check our "Calendar of Events" section to see where you can stop by and meet some of our educational animals!
At Alamo City Reptile Rescue, we're committed to helping the lesser appreciated animals of the pet world as an official 501c3 NonProfit Reptile Rescue located in San Antonio, TX. We're also happy to help in other cities within reason.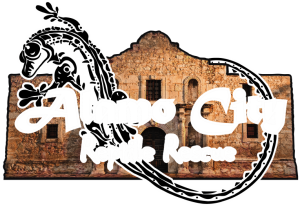 Reptiles are often purchased impulsively or without proper research into their housing requirements, lifespan, or diet. This often leads to their poor health or the owner giving up on the animal out of frustration. Too many of these wonderful animals end up abandoned and we hope to change that
LATEST NEWS IN OUR SCALY WORLD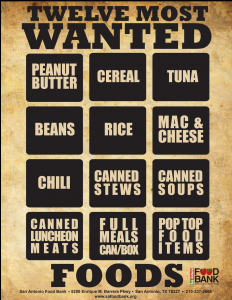 helping those in need
We're proud to announce that we will be working with the San Antonio Food Bank and running a food drive!
This food drive will begin May 18, 2019 and run through June 22, 2019.
This will benefit families in need as well as pet owners that may be having financial issues through one of their affiliates DaisyCares
If you're able, bring one of the items listed on the pic to one of our events, you can see where we'll be on our website.
Cat and dog food donations would also be appreciated, especially at our Petsmart adoption events.
As an added incentive, you will earn 1 entry for every item donated into whatever raffle we may be running.
We will also split half of each cash donation to the rescue with the Food Bank until June 22nd.
Thank you for supporting us and helping us to help others.

Amazon wish list
We've updated the list of things we use on a frequent basis that you can purchase as another way to show your support other than donated funds. Just click HERE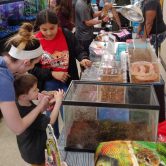 ADOPTION EVENTS
Working together with PetSmart Charities, we can now hold adoption events within various PetSmart locations. Check our calendar section to see which one we'll be at next.
FUNDRAISING RAFFLE
Help support the rescue while trying to win some cool prizes! Visit our "Enter to win stuff!" page for details.
We can offer most non-venomous reptiles a temporary place to call home until a new and loving permanent one can be found. All animals go through a quarantine phase where their eating habits and temperament are closely monitored. They are also provided with socialization if their species tolerates it to make the transition into their new homes as easy as possible. If any signs of illness are noticed, they are taken to our vet. Once they are ready for adoption, all interested parties go through a screening process and if approved, fill out an adoption contract.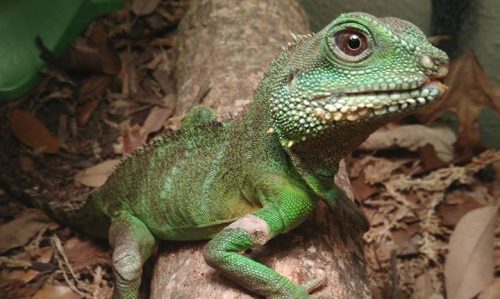 Hands On Experiences
We love introducing the public to these wonderful animals and do so at various events throughout the year. These range from promotional events/fundraisers to educational events, and even Birthday parties. Visit our "Upcoming Events" section to find out where we'll be or use the "Contact Us" form to book us for your event.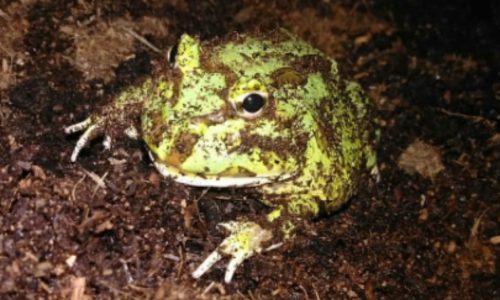 Experienced Owners
Aside from our own experience, we have access to a great network of people dealing with various animals such as snakes, lizards, turtles, birds, and various small animals to mention a few. We're always more than happy to even just offer advice when needed in terms of housing, lighting, diet, or even what type of animal may be the best fit for you.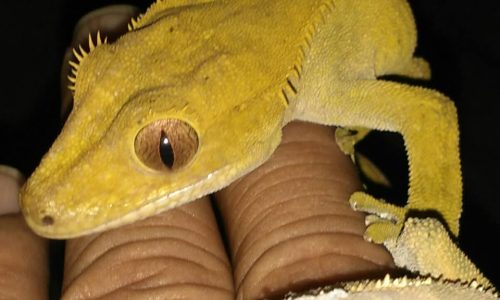 Community Support
Given that we are a 501c3 Non-Profit, every small amount of support we receive from the community helps us greatly when it comes to continuing our rescue efforts. Visit our "How You Can Help" and "Fundraising" sections to find out how you can contribute. You can also show your support by checking the "Events" section and visiting us in person.