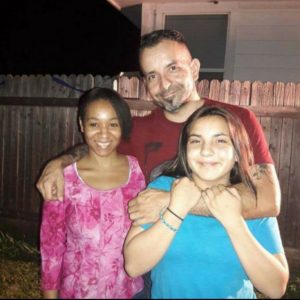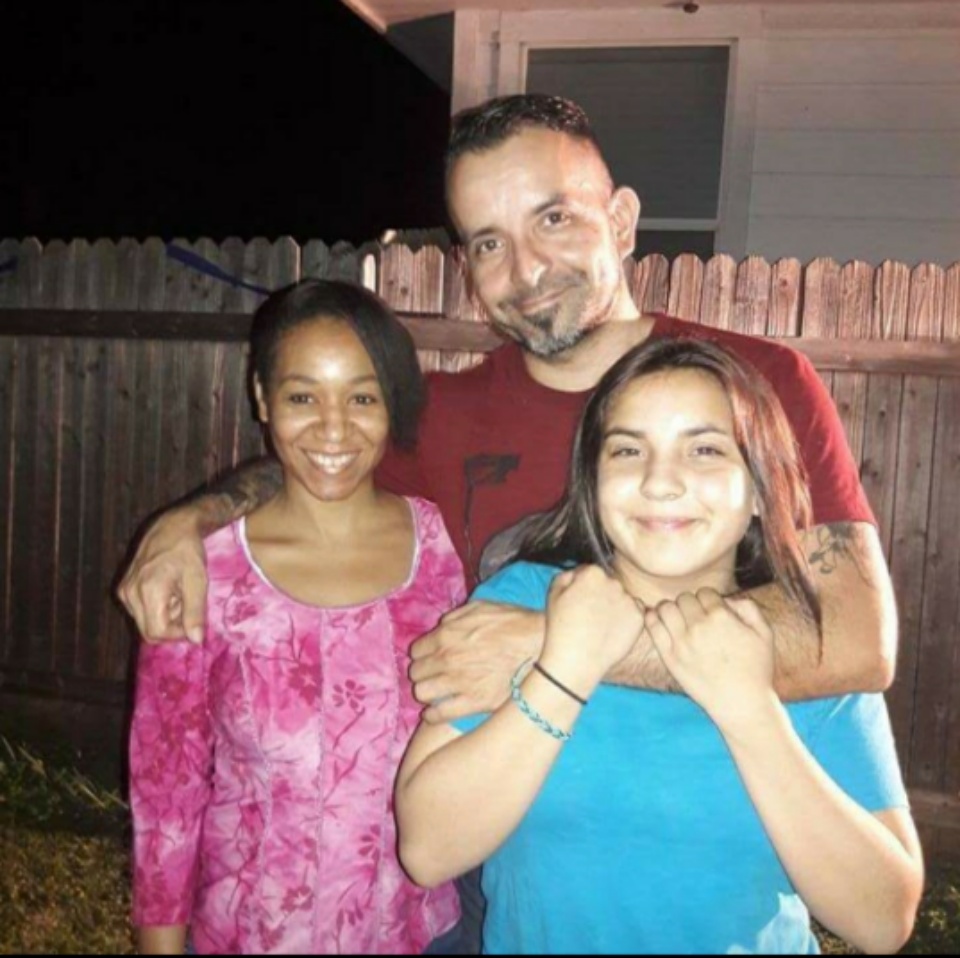 With a strong belief in family values, I have worked diligently to create a family feel in the local reptile community. My hard work and passion has inspired others to pursue their own rescue efforts.
With a deep love for all animals, I was introduced to a leopard gecko at a young age. The gecko unfortunately became ill and passed on which inspired me to begin my research on all reptiles. This led to me owning various species throughout the years along with helping friends and family members with their own reptiles. As I got older, I wanted to expand my efforts and help the general public as much as possible.
After chatting with local pet shops and animal hospitals, I learned that many people were coming to them to try and find someone to take in the animals they could no longer care for. Unfortunately, some of those animals ended up being released into "the wild" with unknown results. My goal was to prevent that from happening and give people an alternative option that was in the best interest of the animal involved. That along with my experiences when I was younger is what led to the creation of this rescue.
The community has been very open to the concept and I wouldn't be where I am today without the support of my family and friends along with the great network of people I have worked hard to build solid relationships with.