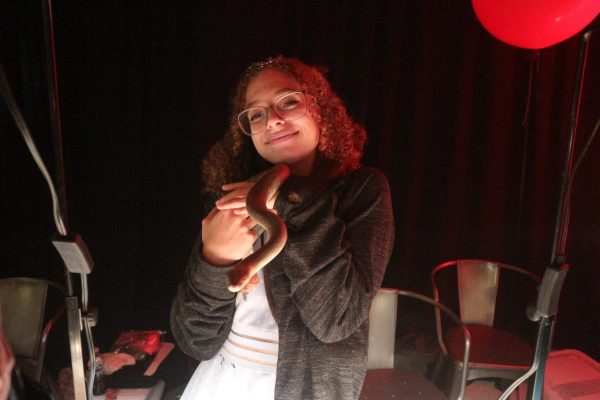 Scales & Tails Adoption Event – PetSmart #1953
For anyone not familiar with reptiles, this is your chance to hang out with and learn about some of our educational animals. For all fellow reptile lovers, this is your chance to ADOPT one of the cooler animals of the pet world. Some of the animals listed on our Adoption page will be with us but we might also have others, you'll just need to stop by and find out. Even if you're not looking to adopt at the moment, swing on by and say hi!
There may also be cat and dog adoption agencies on site for all the fur baby lovers.
Be Sure to Check Our "Up for Adoption" Section to see what animals we'll have with us!